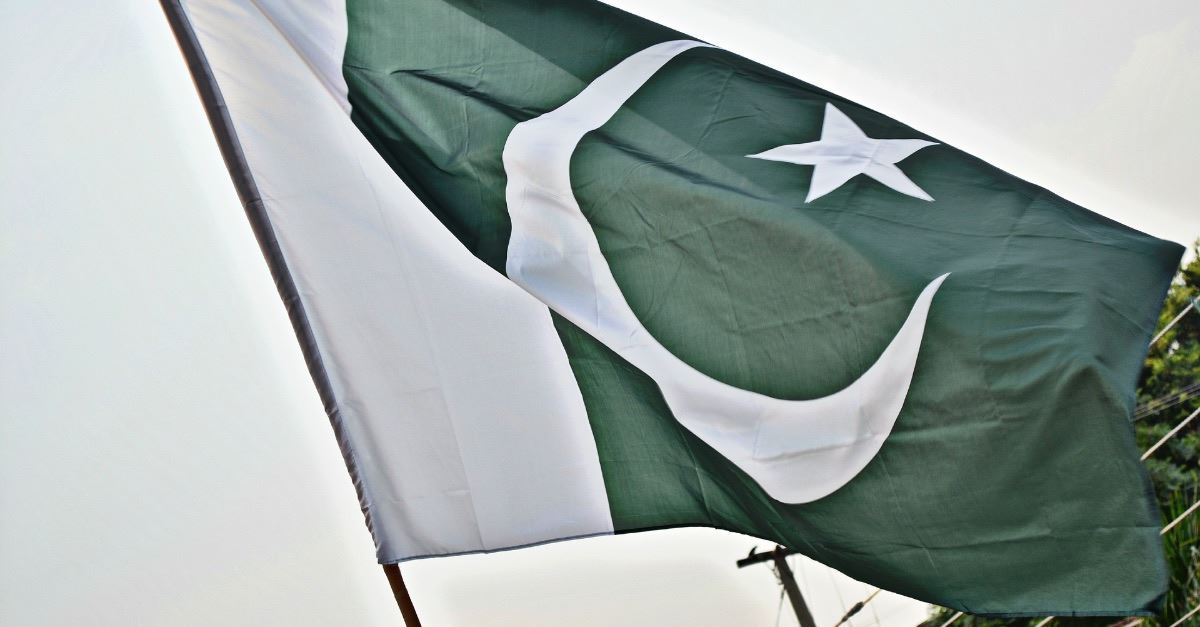 Two families from Arif Wla Tehsil district of Punjab province in a small Pakistani Christian community was attacked by Islamic mob for insulting a Muslim and committing blasphemy.
Report from a Britain-based charity says about 40 Muslim men attacked and forced these Christian Familiy to flee thier homes. The local mosque made an announcement through her loudspeakers of the Christians insulting their Prophet which leads into violent conforontation. Thereby making the Imams to order the Muslims to drive the Christians out of the town.
As a result, five Christian men have been arrested and are currently being detained by police.
"Local police from Arifwala police have confirmed that thus far no blasphemy charge has been made which is comforting for the Christian families," BPCA field officer Mehwish Bhatti explained, according to the Christian Post. "However, we call on people to pray for this situation to improve as Christian families are not sending their children to school for fear that they will be kidnapped or attacked or worse still killed."
In addition, Bhatti noted that many Muslim business owners have stopped selling goods to Christian families, causing many believers to go hungry. "Some families have expressed their desperate plea for help as they have had to go without food on some days," she added. "Shukantilla [a 60-year-old mother] was upset because all the earning hands in her family are in police custody."